Website renewal open!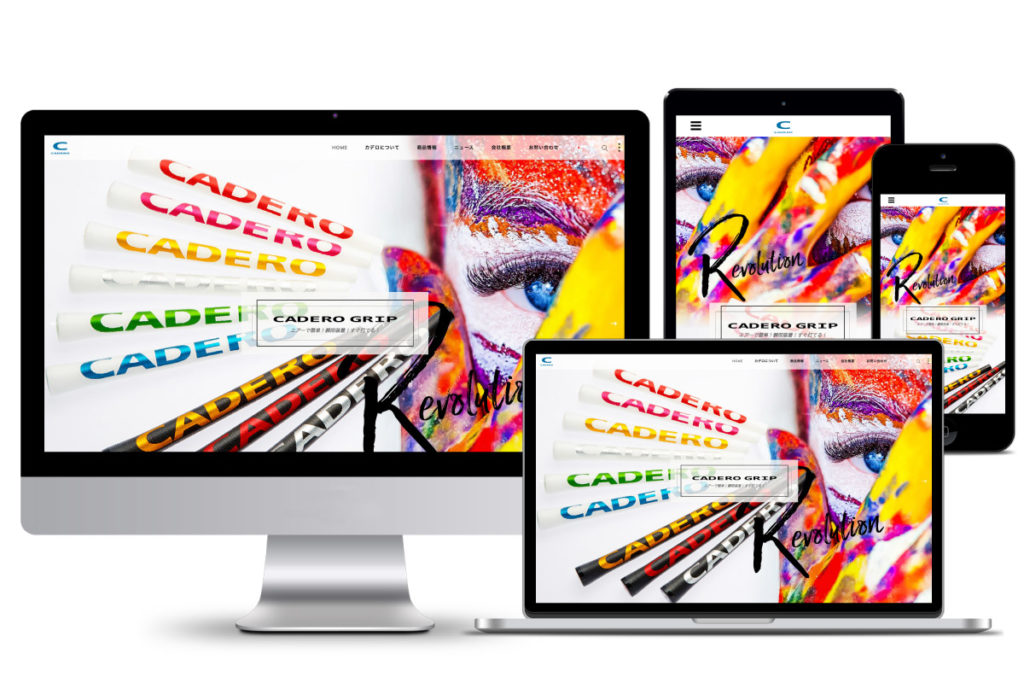 Thank you for visiting us. We have renewed our website so that we can convey our products more easily.
We will update the latest information to this "news" from time to time and we will continue to make efforts to improve our products and services.
We sincerely appreciate your continued patronage.